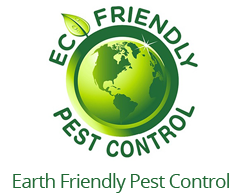 SAFE & EFFECTIVE PEST CONTROL. EVERY TIME....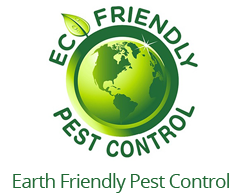 Envirosafe Termite and Pest is the area's number one provider of pest control and bed bug exterminator services that are safe for your family, pets, and home.
Envirosafe Termite and Pest is a family owned business that has been protecting health and property in Rock Hill, Fort Mill, Charlotte and York County, and surrounding areas of North and South Carolina for over 30 years. As stewards of the environment our emphasis is on safe, environmentally conscious pest control treatments. Our pest control solutions are safe for kids, the elderly, pets, and your home.
We specialize in Termites, Bed Bugs, Mosquitoes, Fleas, Ant Control – including Fire Ants, Spiders, Roaches, Mice, Bees, Hornets, Yellow jackets, and snake treatments. We also provide year around protection from occasional invaders such as Stink Bugs, Boxelder Bugs, Kudzu Bugs, and Lady Bugs.
We offer one time Pest Control Treatments and offer several ongoing Pest Packages, Mosquito Treatment Packages, Bed Bug Treatments and Guaranteed Termite Control Options. We offer a very popular Intensive year around Ultra Yard Package that includes fire ant treatment of entire yard, seasonal mosquito control, perimeter and yard treatment of ants, preventative snake control, and exterior spider control. We also perform Crawl Space treatments and Attic Treatments with by request at an additional cost.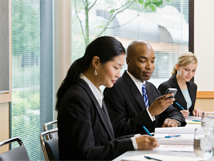 Unable to call? Text us to
set up appointment
at 704-860-2041
Don't allow your yard to become a living space for unwanted guests. Our very popular Intensive year around Ultra Yard Plan includes all the outdoor pests that bite, sting and cause health risks to your family and pets. Our intense Ultra Yard Plan includes treatment of fire ants in your entire yard, mosquito control, perimeter, and yard treatment of ants, preventative snake control, exterior spider control, exterior fleas and ticks, and exterior bees, wasps, and yellow jackets.
PLAN COVERS UP TO ONE FULL ACRE.
Envirosafe Termite and Pest believes in being the most knowledgeable, most dependable, safest and most environmentally conscious pest control company in the Rock Hill SC and Charlotte and surrounding areas. These qualities capture the essence of who we are. We provide pest control services, bed bug control, termite letters, mosquito control programs and much more in the following areas of North and South Carolina.
If you are located outside our listed service area, please do not hesitate to contact us as we may provide the service you are looking for in your city or town.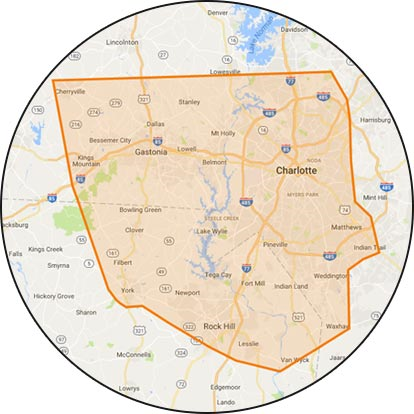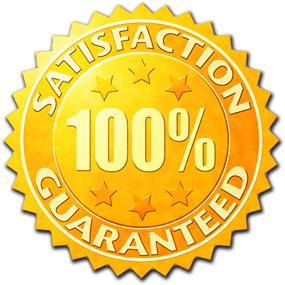 Envirosafe stands alone in delivering safe, effective, organic pest control and is pleased and thankful to serve many loyal customers!