Rock Hill Ants/ Fire Ants Control Extermination
Intensive Ant and Fire Ant Combination Package offers unmatched year-round protection. The larger your home, the more possibilities for ant entry. We base our pricing on the square footage of your home and the price chart below covers exterior yards up to one full acre. Though seasonal fire ant reduction is covered in our Green and Gold Pest Protection Plans, it's more or less a seasonal reduction only service. With our year-around Ant/Fire Ant plan, it's an intensive and aggressive total elimination plan. Convenient scheduling is created by the fact that you do not have to be home for our Ant/Fire Ant Package.
We will protect your home from Ants and Fire Ants for a full year. Guaranteed.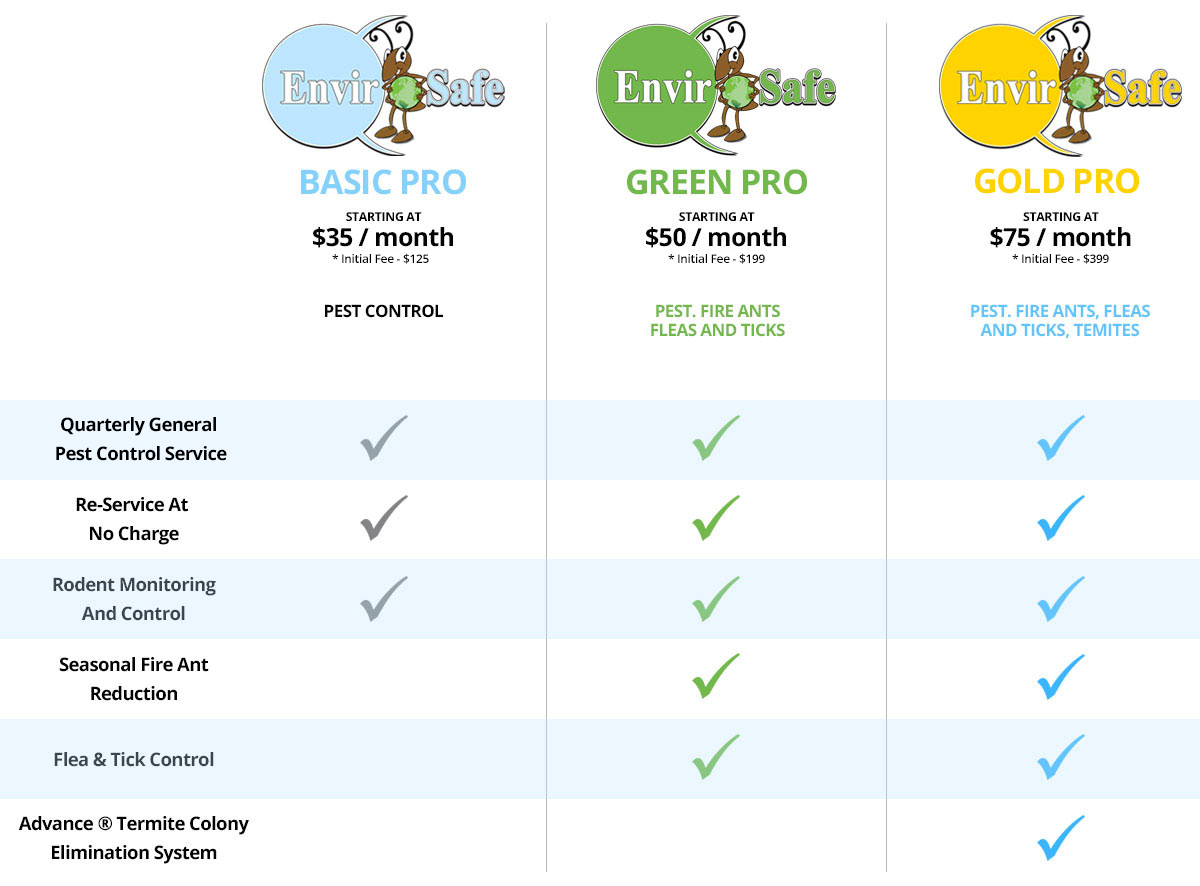 Envirosafe Termite and Pest is the number one ant and fire ant pest control exterminator in the Rock Hill area. Our ant and fire ant treatment plans are convenient, environmentally friendly, and effective. For years we have established ourselves in Charlotte as the leading pioneer for natural, organic and green pest control solutions. Our low environmental impact lawn treatments for ants provides peace of mind and long lasting solutions to our valuable customers. Envirosafe Termite and  Pest technicians are highly skilled and trained with the latest technology, methodologies, and applications that are safe for you home and business. With thousands of satisfied clients in Rock Hill and York County area, our environmentally friendly pest prevention service records speaks for itself.
OTHER LOCATIONS:
Envirosafe Pest Control Orlando
407-580-7124
Envirosafe Pest Control of Winter Garden
407-434-9603
Envirosafe Pest Control  Kissimmee
4209 Lugano Ct.  Kissimmee, FL 34746
407-434-9603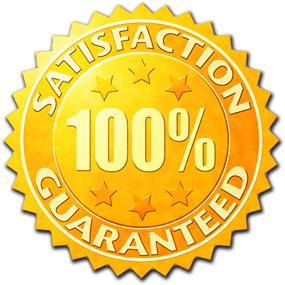 Envirosafe Termite and Pest stands alone in delivering safe, effective, organic pest control and is pleased and thankful to serve many loyal customers in Rock Hill and surrounding areas!