PROTECT YOUR FAMILY, HOME, OR BUSINESS.
Envirosafe has been removing asbestos from homes and buildings in the Carolinas for over 30 years. We have a certified, and dedicated team of professionals to assist our customers with any and all necessary measures regarding Asbestos, and Mold.
"Revelations about the long-term health risks of asbestos exposure have led to its ban throughout the United States. Asbestos, once considered a great material was used for its strength, affordability, and flexibility, but inhaling its toxic fibers has been known to cause mesothelioma, lung cancer, and other serious conditions.
Many homes and buildings in North Carolina and South Carolina still contain dangerous asbestos material. Its removal requires the knowledge of an experienced, licensed company. We specialize in expediting your asbestos removal needs for optimal convenience so that your home or business can resume operations as normal.
Asbestos containing materials such as asbestos siding, asbestos pipe insulation (TSI), asbestos flooring, etc. are Red Flags to any prospective buyer. It's always best to remove these concerns BEFORE your home or business is put on the market. From tile to linoleum, siding to roofing, ceilings to drywall, we handle all kinds of asbestos abatement in your home or business.
Our asbestos removal services are safe, and discreet. Call us today and we will be glad to help you remove potential asbestos hazards from your home or business.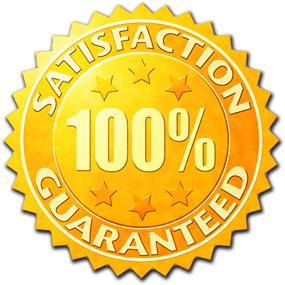 Envirosafe Pest control of Fort Mill SC stands alone in delivering safe, effective, organic pest control and is pleased and thankful to serve many loyal customers!