Some of the most unwelcome guests are stinging insects. Swarms can quickly infiltrate your yard. Many of these unwanted pests are also vectors for disease. For some people and even pets they also pose serious health risks that go beyond the painful stings.
Don't allow your yard to become a living space for unwanted guests. Our very popular Intensive year around Ultra Yard Plan includes all the outdoor pests that bite, sting and cause health risks to your family and pets. Our intense Ultra Yard Plan includes fire ant treatment of your entire yard, mosquito control, perimeter and yard treatment of ants, preventative snake control, exterior spider control, exterior fleas and ticks, and exterior bees, wasps, and yellow jackets.
This plan can be picked up at any time of year and continued. Seasonal Mosquito Control Entire Yard Fire Ant Treatment Entire Yard Ant Treatment Preventative Snake Treatment Exterior Flea & Tick Control Exterior Stinging Insects Control
The ULTRA YARD PLAN requires a $450 DOWN PAYMENT then only *$75 Per Month for remainder of year. The plan covers up to ONE FULL ACRE.
*Program expires December 31 but may be continued at $75 per month without paying initial fee again.
Envirosafe Pest Control is the leading provider of Termite and Pest Control Services that are safe for your family, home, and pets. For over 30 years we have established ourselves as the areas standalone provider of green, earth friendly, organic, and low environmental impact termite and pest control services. Envirosafe Pest Control's employees are Master Pest Technicians accredited through Clemson University's esteemed program. With thousands of happy customers in the Charlotte area, our "Go Green" track record and environmental stewardship speaks for itself.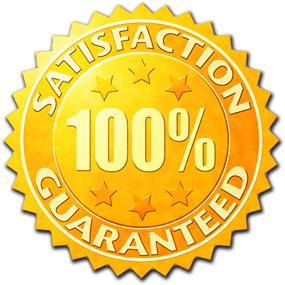 Envirosafe Pest control of Fort Mill SC stands alone in delivering safe, effective, organic pest control and is pleased and thankful to serve many loyal customers!